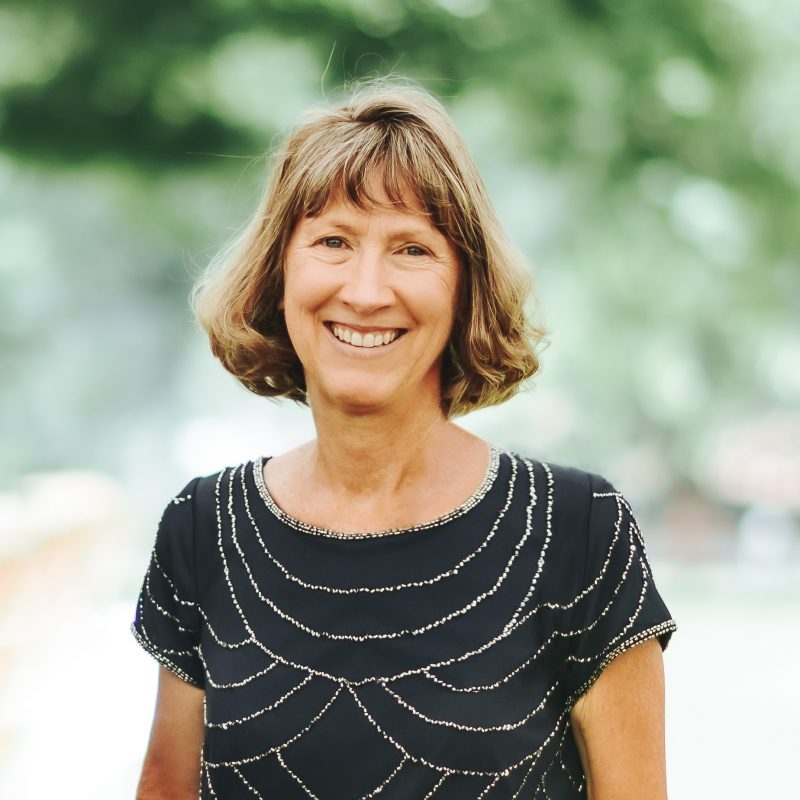 Patti Guthrie
President
Volunteers as a community health educator and lay Bible worker for her home church. She also serves as editor of the Medical Evangelist. The love of Christ motivates her to serve, recognizing that " if One died for all, then all died; and He died for all, that those who live should live no longer for themselves, but for Him who died for them and rose again." 2 Corinthians 5:14, 15. She and her physician husband Todd live in Northern California. They have four adult children.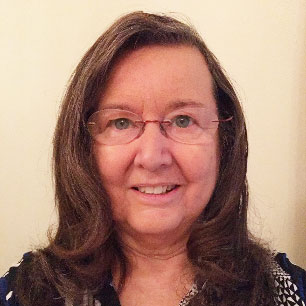 Lorayne Barton
Past President
Dr Lorayne Barton is a practicing physician at Los Angeles County + USC Medical Center and an adjunct professor in the School of Public Health at Loma Linda University. She received her undergraduate training at La Sierra University, her medical training at the University of California in Irvine, CA, and her residency and fellowship at the Los Angeles County Hospital in Pediatrics/Neonatology. She received her Master's Degree in Public Health in the fields of Health Administration, Health Promotion, and Maternal-Child health from Loma Linda University. Dr. Barton also completed a Preventive Medicine Residency at Loma Linda University.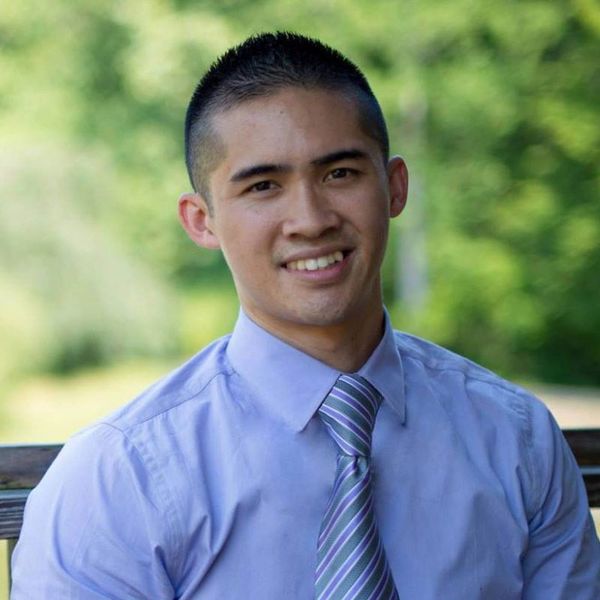 John Huynh
Vice President
John Huynh specializes in development. He also works with the Center for Online Evangelism.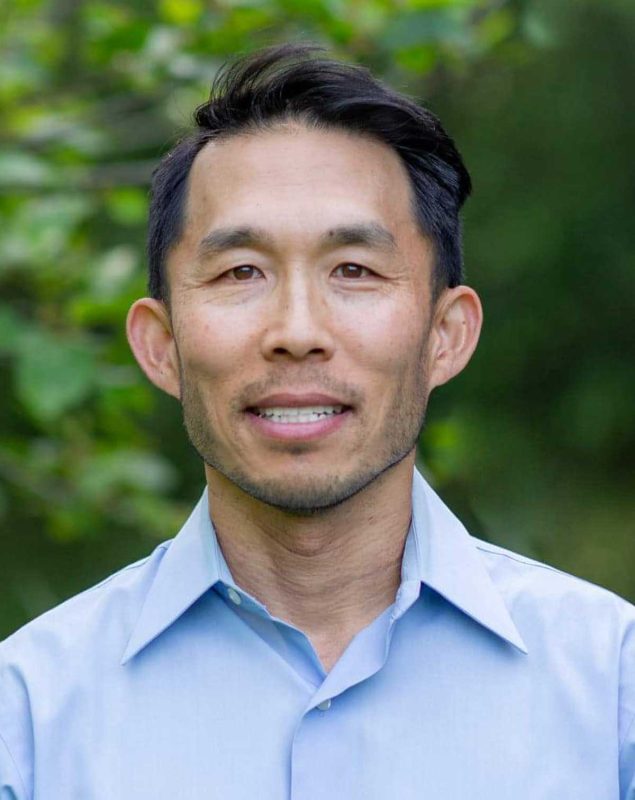 Calvin Kim
Vice President for Evangelism
Calvin Kim is a dentist from WA and the co-founder of F5 Challenge & ARME Bible Camp. He is married to his beautiful wife Amy of 20 years, and together they have two daughters Charis and Caia. He is an avid runner, mtn biker, climber, and loves all things outdoors. His passion for fitness and health is second only to his greatest passion: giving Bible studies and winning souls into God's kingdom. He believes that everything we do in this life while worthwhile is only provisional, but connecting people to Jesus is eternal.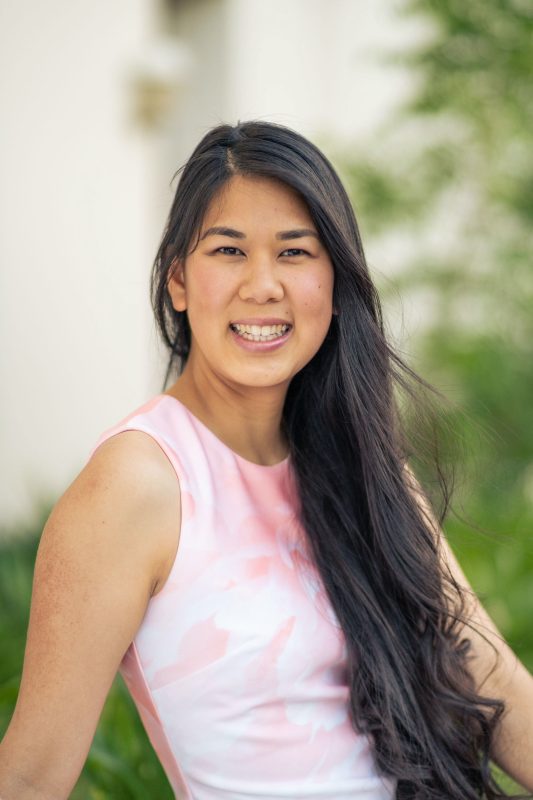 Rebecca Wong
Vice President for Communication
Rebecca Wong is an ESL professor and freelance artist from California. Her diverse work and ministry experience have taken her around the world to serve in orphanages, schools, and clinics. When she's not in the classroom teaching or mentoring, she loves traveling, organizing mission projects, cooking, hosting, and anything that sparks her artistic creativity.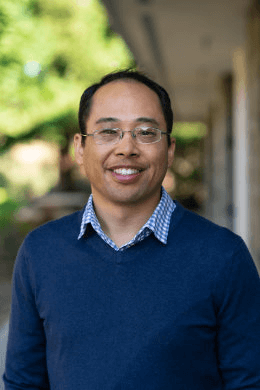 Michael Tuazon
Vice President for Membership
Michael James Tuazon committed his life to Jesus almost 15 years ago after he had a near Damascus experience while living in Hollywood working for a Fortune 500 company. After his conversion, he pledged to "redeem the time" by using his influence and talent for the Lord. God has opened the doors for him to Bible work, canvass, and serve as an evangelist/leader for multiple ministries including Advent Hope, Restoration and Southwest Youth Conference. He served as director for SOULS West for 10 years. In 2019, he was asked to be the Admin/Practice Manager of Beautiful Minds Medical Inc., a psychiatry practice in Auburn, California. He is currently completing his Master's in Pastoral Ministry from Andrews University. Michael and his wife Candice have one son, an energetic toddler named Brighton.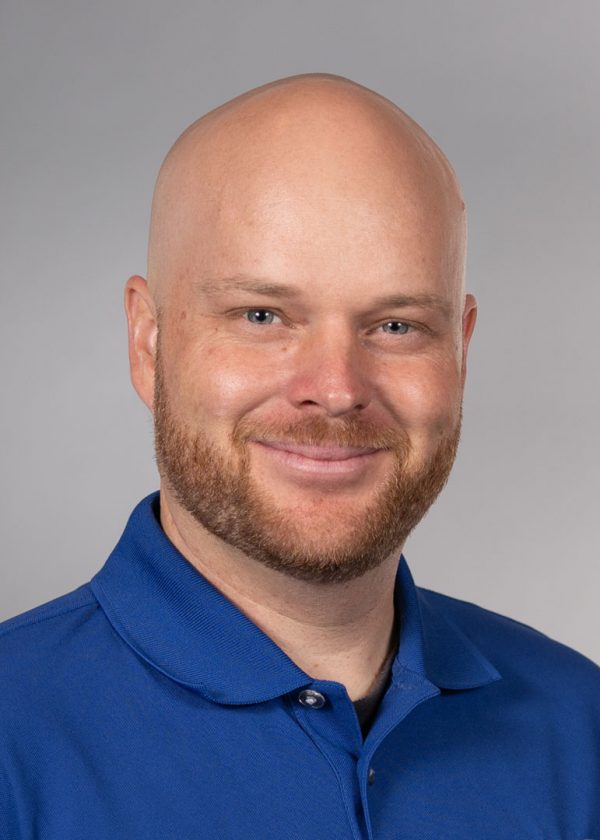 Ryan Booth
Vice President for Logistics
Ryan Booth is a licensed General Con­trac­tor in Cal­i­for­nia and real estate agent who enjoys country living.